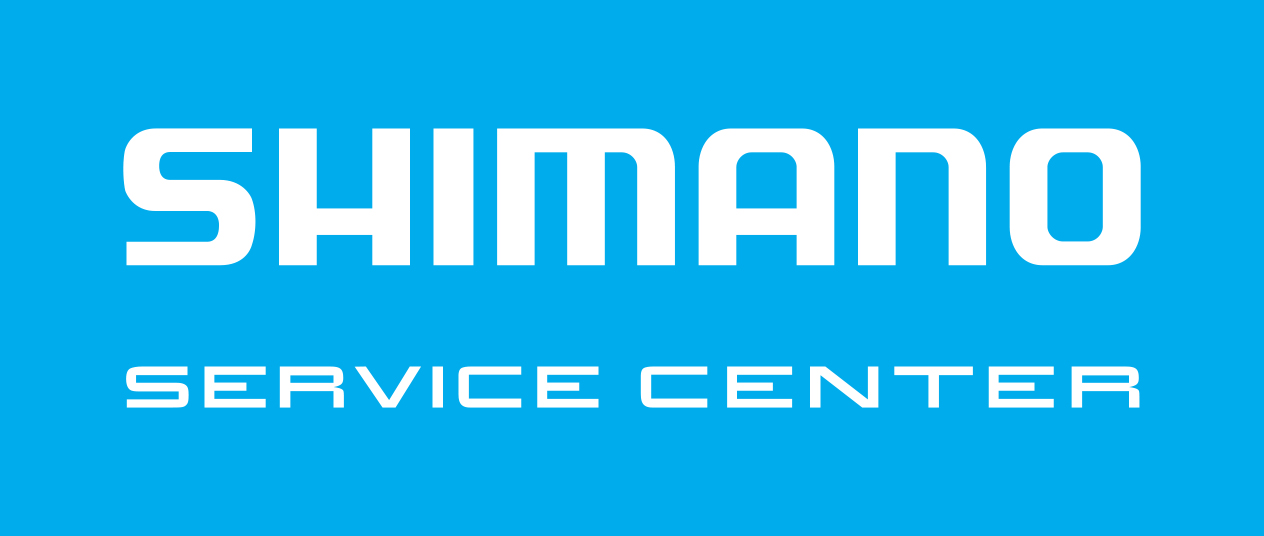 Bikefitting in MTBIKER centre
At our MTBIKER centre in Hrádok and in showroom MTBIKER Bratislava we have professional equipment for setting and optimization of your fit, which is carrying the name Bikefitting. This service is done according to every cyclists' physique to measure the right bike fit.
Except for professional equipment, it is important who does the whole fitting for the rider. Our team has not just Bikefitting training but also skills from many parts of cycling through road to MTB and e-bike.
Our bikefitters:
Martin, you may know him from the store in Hrádok, he rides MTB the most but also likes to give a go to road or gravel style.
Cepo, he uses his own cycling and racing experience and specializes in doing the Professional fit.
Marek O., is in daily contact with customers in Hrádok, so he draws experience not only from his own riding.
Fits for:
road, gravel, cyclocross, track, triathlon, MTB, MTB trail, trekking, e-bike
Provided Bikefitting measurements
In our magazine, we mage an article for you about the importance of correct bike fit set-up also more information about the service Bikefitting.
Video about the most common fit mistakes, which can be usually seen.
Prices are valid since 1.8.2022.
The customer uses these services at their own risk and is aware of their medical state.
Discounts for bikefitting are non-transferable and are applicable only for the specific purchased goods in MTBIKER.shop s.r.o. Discounts can be applied only within 30 days from the purchase date.
MTBIKER.shop s.r.o. isn't responsible for any damage of the customer's equipment, which may happen during provided services.